Online Bike Shop UAE:
We are living in a world in which everyone is busy doing his work. And we are also like them, busy in our daily work routine. In our daily routine, we are not able to enjoy a good and healthy life. But we can enjoy it by buying a bike. Yes, you heard that correctly. Bike riding is a good way to enjoy a good and healthy life. If you spend a small amount of time daily on bike riding you can make your life healthy and good. And you can also go to your work, school or shops by bike. Bike riding has many advantages that can prove it is healthy and good for life.
Bike riding can reduce your stress.
Riding a bike is a part of fun and entertainment.
Bike riding can grow your friend's circle.
Bike riding is good for physical and mental health.
Riding a bike can reduce your weight.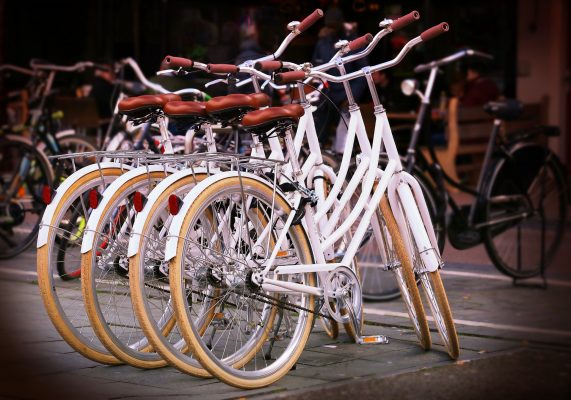 Best Online Bike Shop in UAE:
To start riding a bike you have to buy it first. There are many online bike shops in the UAE which offer you many kinds of bikes. But if you are searching for the best online bike shop in UAE the name is the shard bike. The shard bike is the best online bike shop in UAE which offers you all kinds of bikes that you need.
Moving onto the shard bike. I always suggest you view the shard bike. If all types of bikes with the good build quality and material with all types of bike accessories are available online in UAE. At a very affordable price. So why are you waiting and getting all the services very expensive from other bike shops? While you have the shard bike near you the best online bike shop brand. So, in the end, I will suggest you buy a bike from the shard bike.
However, You can buy all types of bikes, bike parts, and accessories from the shard bike online website or you can visit the shard bike Dubai.