It is very tough to locate bicycles for sale in Dubai. It is challenging to select the best online bike store that provides high-quality things at reasonable bicycle prices. The shard bike store is the spot to go if you want to purchase the best bicycle brands.
Best Bicycle for Sale Shop in Dubai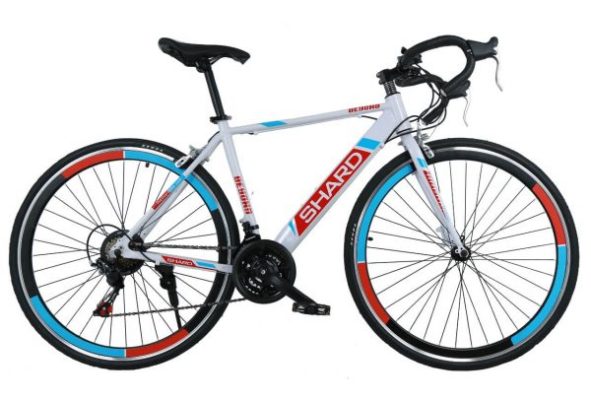 Being costly does not always equal superiority. The wise thing to do is to get a decent bicycle price from an online bike store while staying within your budget. So we congratulate you on acquiring the best bicycle from The Shard bike at a fair bicycle price. Cycling fans from all around the UAE admire us. Second, and most significantly, we offer the best value for money to our consumers. We promise high-quality products and services at unbeatable costs.
As a result, The Shard Bike is the leading online bike retailer. It has a great reputation. Every review has given us 5 stars. Cyclists frequently advocate buying a bicycle in Dubai from The Shard bike.
Best Bicycle Brand in Dubai
Our online bike store, The Shard Bike, has a vast range of all the best cycling brands. It's not only about getting a good bargain on a bike. It's all about getting the best bike for the money. As a result, this is referred to as smart shopping. We have direct contact with all of the brand manufacturers. We are not compelled to pay him a commission because there is no intermediary. As a result, our online bike store has the best bicycle pricing.
Mountain bikes, folding bikes, road bikes, children's bikes, and electric bikes are all available. Our bike shop also sells all of the required accessories. On the other hand, we have pros that can assist you in selecting a bicycle.
Subscribe to our youtube channel: The Shard Bike | Youtube