There are hundreds of searches about the best bike shop in Dubai. Are you also in search of bike shops Dubai? Every other person nowadays wants the best bike to ride. There are a lot of brands which are providing good bicycles and bikes. But they are very expensive bicycles. But they are also quality made. What if you got that bike that you want at a very affordable price? Yes, you read the truth. You can get this bike at a very affordable price from the shard bike the best bike shop in Dubai. 
Best Bike Shops Dubai
It doesn't matter if you want the bike and you want to ride it on roads and mountains are you want a bike for kids what really matter is that you can get this all things included in one package in one brand you can get all of these things from the shard bike at a very affordable price and that's also made with quality material.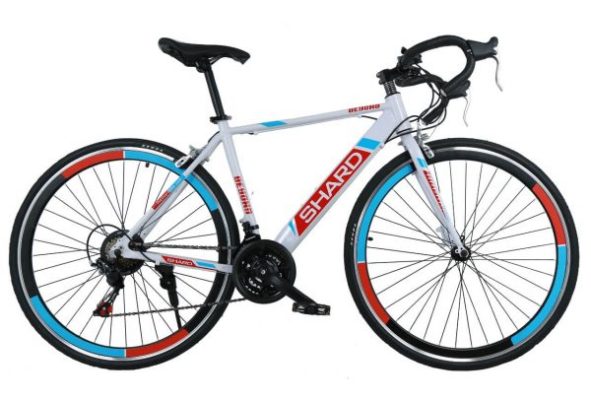 You want the bike to ride on mountains or on roads. You can get these services from the shard bike as they have a very big variety of bicycles in all sizes. That's what people are searching for nowadays which is the best shop to buy and which is the best bike shop in Dubai from where they can get a very cool bike at a very affordable price. 
The variety of bikes ranges from road bikes, mountain bikes, folding bikes, electric bikes, and kid bikes. This is not only the and they have quality material-based helmets Water bottles that which is very necessary for riding the bike helmet are necessary because without a helmet your life is in danger.  So, must visit the shard bike Dubai. And buy the best. At a very affordable price.