Willing to buy the best bicycle for yourself or for your kids? 2023 is near and a perfect gift for a kid is a bicycle to ride on. If you are searching and looking for the best bicycles for sale in 2023 The Shard bike is the perfect option for you. The Shard bike has a variety of bicycles at their store which are completely new and up to the mark in terms of speed, quality, and price.
If you are looking to buy a perfect bicycle you must have to consider and visit The Shard Bike as this is one of the most famous and biggest bike shops in Dubai.
 Bicycles for sale 2023 ~ The Shard Bike
The shard bike has all types of varieties of different bicycles you needed. The best thing about this bike shop is that the bikes are really affordable in terms of price as well as we have the best quality and stylish bicycles which you may have never seen yet. Here are a few bikes of us you can see and get the best bicycles for sale from here.
Mountain Bicycles for Sale
This is one of the most attractive mountain bicycles for sale at The Shard Bike. The Shard Bike has various varieties of bicycles from various price ranges.
Road bikes at The shard Bike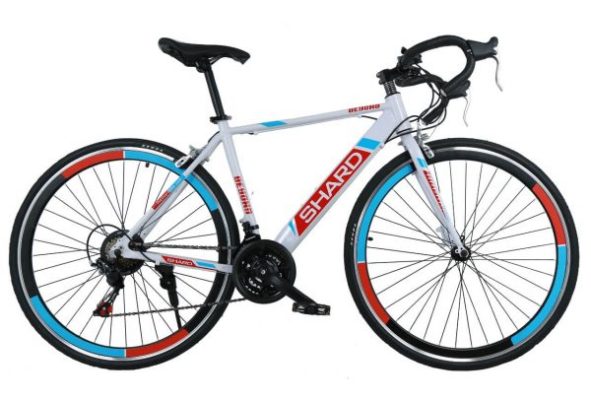 The shard bike has the best road bicycle for sale at their shop. This makes it the best and the biggest bicycle shop in Dubai and the best uae bike shop. These bikes are overall amazing and good with the best sleek design and quality it makes them the best.