A bicycle is a human-powered machine, pedal-driven, single-track vehicle. It is one of the most ubiquitous and accessible forms of transportation in the world. Bicycles are used for recreation, exercise, transportation, and utility cycling. They have been adopted for many other uses:  children's bikes, BMX bikes, mountain bikes, and even electric bicycles that can assist people going up hills carrying heavy loads. With so many types of bikes. There are also many types of bike accessories used with the bikes.
Bike accessories are items that can be added to a bicycle to improve its performance or improve the rider's experience. They make your ride more comfortable and enjoyable. Many different accessories can be added to bikes.
Some of the bike accessories are:
Bike Helmet:
A bicycle helmet is a necessity if you want to stay safe while riding your bike. It can protect you from serious head injuries in the event of a fall or collision. Look for a helmet that fits snugly and is comfortable to wear. You should also make sure that the helmet has adequate ventilation to keep your head cool.
Bike lock:
A bicycle lock is a must-have accessory for any cyclist. It will keep your bike secure whether you're leaving it in your garage or outside in a public space. There are many different types of locks to choose from, so you can find one that suits your needs.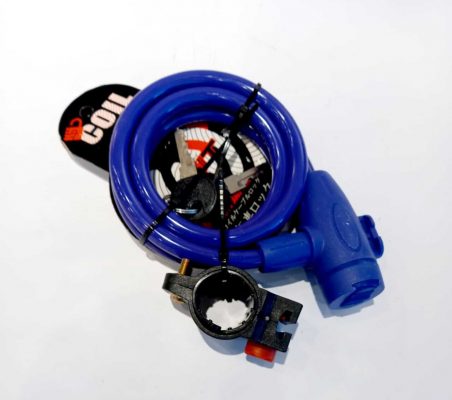 Bike lights:
Bicycle lights are an important safety accessory. They help drivers see you at night, and they also make you more visible to other cyclists. Bike Lights are used to help you see and be seen in low-light conditions. There are many different types of bicycle lights available, so it's important to choose the right ones for your needs.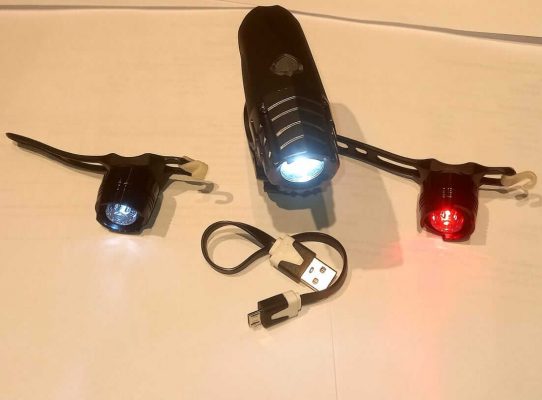 If you want to buy bike accessories then the shard bike is the best place to buy them. The shard bike is the best bike shop in Dubai. They have all the bike accessories mentioned above. They also have many other bike accessories options according to your needs and requirements. So hurry up and buy the best bike accessories now!