We are living in a world that is developing every day. And we also see some good inventions in our daily life. An example of a good invention is an electric bike. When we hear the word electric bike, the first thing that comes to our mind is a motorcycle or an electric scooter. But it's not like that. The electric bicycle looks like a simple bicycle, but with several increases like an electric motor powered by batteries, a throttle that allows moving without pedaling at all, and a controller to control the bike by taking inputs from all the electric components. These parts together make an electric bicycle.
An electric bicycle is a great way to get around, especially in a city like Dubai. It is environmentally friendly and can be used by people of all ages. It is also becoming increasingly popular in Dubai due to its affordability and low maintenance costs.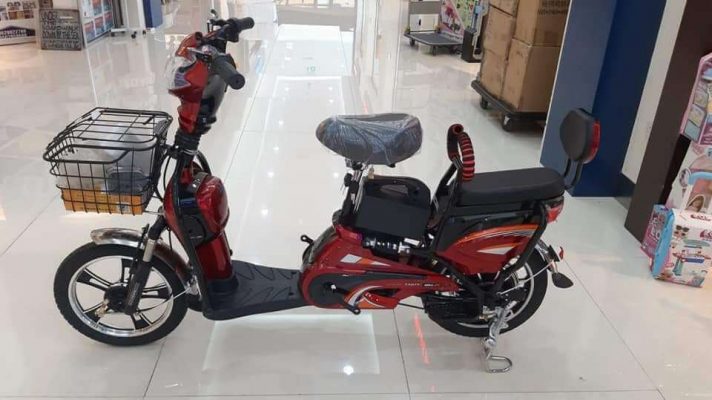 There are many advantages of electric bikes; some of them are:
The electric bicycle is a great way to commute healthily. It is easy to use and provides a convenient and fast means of transport.
The electric bicycle is a great alternative to cars, especially for short distances.
The electric bicycle helps you stay fit with its low-impact, low-stress exercise.
Electric bikes can also help you save more money on gas than on a car.
It is also a great way to get around without the hassle of traffic as there are separate lanes for bikes in cities like Dubai.
By hearing so many advantages of an electric bike, if you are thinking of buying it online or in Dubai, then you are in the right place. The shard bike is the best bike shop in Dubai to buy an electric bike. They have the best bikes in Dubai. So before buying an electric bike, consider shard bike as the best bike store.
You can buy an electric bike from the website of the shard bike, or you can also visit the shard bike physically.