Nowadays, bicycle for sale in Dubai becomes a challenge. It's hard to find the best online bike store selling quality products at a reasonable bicycle price. If you want to buy the best bicycle brands So The shard bike store is what you are looking for.
The affordable price of bicycle for sale in Dubai
Expensive never means good. The wise thing is to get a good bicycle price for an online bike store keeping your budget in your mind. So we congratulate you that The Shard bike delivers you the best bicycle brands at a reasonable bicycle price. The cyclists from all over the UAE love us. Secondly, the main reason is we give them the best in their budget. We assure you of the exceptional quality products and services at amazing rates.
Therefore, The Shard bike has been the best online bike store. Its reputation is very high. We have been reviewed 5 stars every time. The cyclists always prefer you to buy a bicycle for sale in Dubai always from The Shard bike.
Best bicycle brands
Our online bike store The Shard Bike has a huge collection of all the best bicycle brands. It's not just about getting a good bicycle price. It's about getting the best bicycle in your budget. So this is what called smart shopping. We have direct dealing with all the manufacturers of various brands. There is no middle man in between so we don't have to give him a commission. This is the reason why you get the best bicycle price from our online bike store.
We have all kinds of bikes including mountain bikes, folding bikes, road bikes, kids bikes, electric bikes. In addition, our bicycle store has all the accessories too. On the other hand, we have experts for your guidance for bicycle for sale in Dubai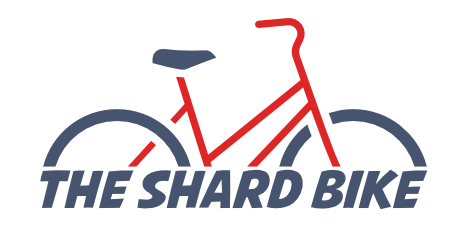 Subscribe to our youtube channel: The Shard Bike | Youtube